Providing Affordable Housing
We rent and maintain 26 apartment units in 5 different buildings located in Manchester, NH. There are many different affordable renting options ranging from 1 to 5 bedrooms, as well as some handicap accessible units. If you have any questions or would like to setup a showing of any of our current openings please contact us.
For Affordable Living:

If you have any questions about our apartments or would like to schedule a viewing of our open properties please do not hesitate to call or email us.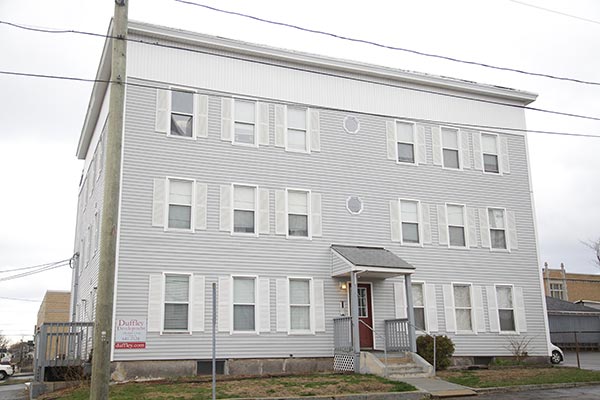 159 Hall Street
12 units
2 Handicap Accessible Units
1 - 2 Bedroom units
Heat/Hot Water Included
Trash Removal Incuded
Snow Removal Included
Water and Sewage Included
In Building Coin-Op Laundry Machines
Off Street Parking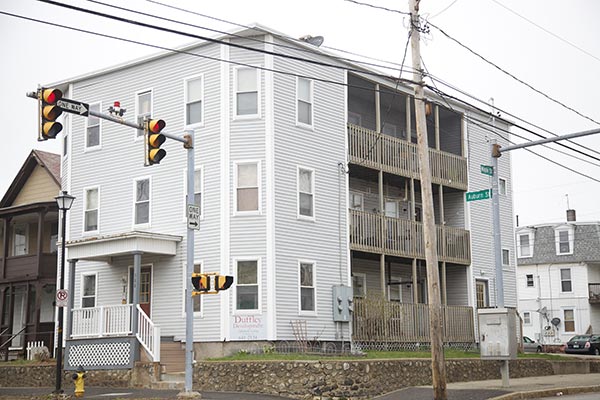 388 Auburn Street
3 units
4-5 bedroom units
Trash Removal Included
Snow Removal Included
Water and Sewage Included
Washer/Dryer Hookups
Porches
Additional storage space
Off Street Parking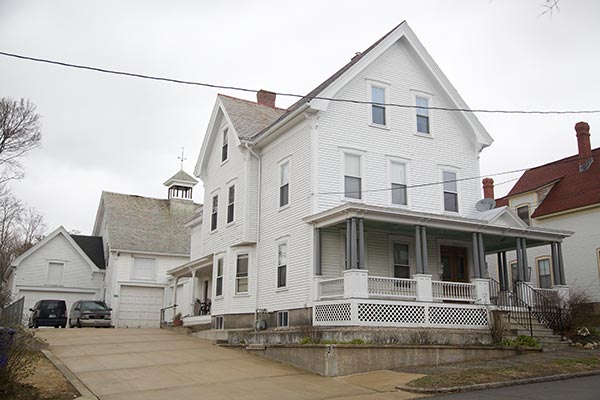 330 East High Street
3 units
2-3 bedroom units
Trash Removal Included
Snow Removal Included
2 units with fireplaces
Water and Sewage Included
Washer/Dryer Hookups
Off Street Parking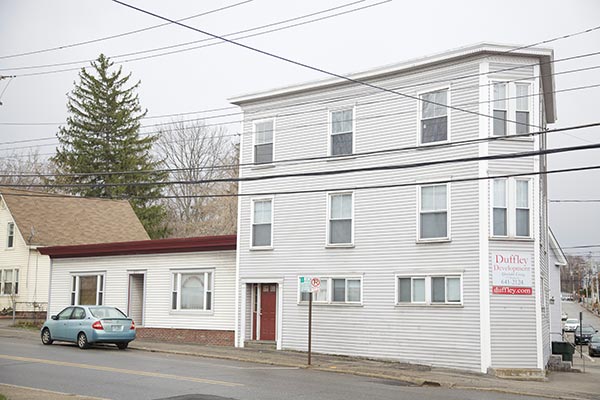 269 Bridge Street
4 units
1-3 bedrooms
Trash Removal Included
Snow Removal Included
Water and Sewage Included
In Building Coin-Op Laundry Machines
Off Street Parking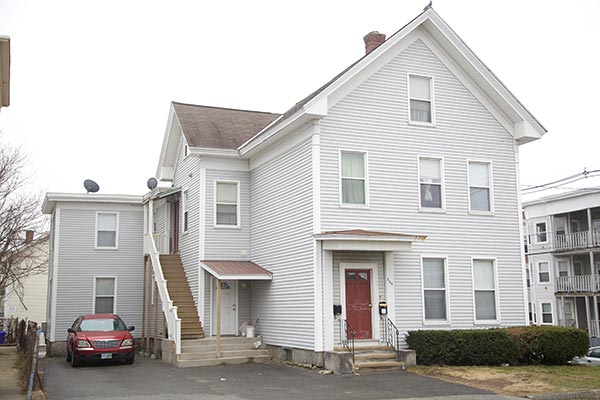 335 Manchester Street
4 units
1-3 bedrooms
Trash Removal Included
Snow Removal Included
Water and Sewage Included
In Building Coin-Op Laundry Machines
Off Street Parking